CrossMatch™ Services
Through its CrossMatch™ Services, ColorSciences provides color expertise and ongoing support to maintain the end-to-end color fidelity you and your customers demand. With comprehensive training, on-site installation, on-line process control data reporting, and color diagnostic studies, CrossMatch™ Services is your personal support hotline, offering just-in-time expertise.



Service Options:



Color Diagnostics


Installation and Training


On-line Reporting


G7 Expert Services



Our Color Diagnostic Services provides an in-depth, objective measurement of your color control capabilities and provides the right mix of products and services to develop precise, cost-effective color control. Whether you are a multi-or single-site commercial printing facility or a print buyer, we work closely with you to determine a tight color standard, assess process stability and equipment capability, and formulate a strategy to produce reliable, accurate color - from proof to press.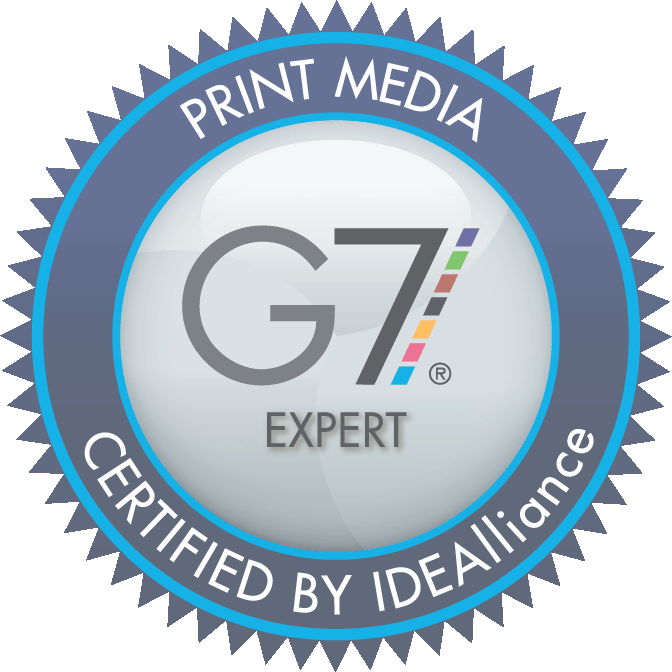 ColorSciences has a G7 Expert on staff to provide Services related to G7 initial Master Printer Qualfication and Requalification.
Through our advanced tools, we can monitor and maintain your color standard to the highest accuracy at the lowest possible cost.



Download ColorSciences Site Survey